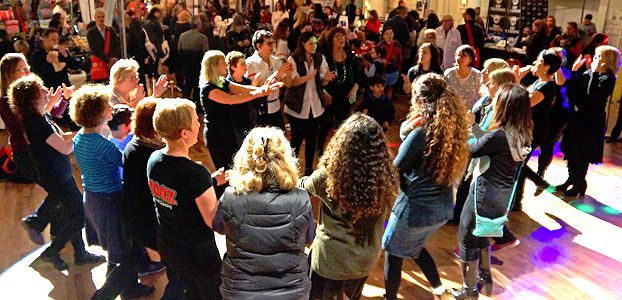 More than 1,000 people visited MDA Victoria's Tel Aviv style "Unity Day" Night Market held at St.Kilda Town Hall on Wednesday 1st June 2016.
The event was one of events held around the world designed to highlight the spirit of unity which
defined the "Bring Back Our Boys" campaign in response to the abduction and eventual murder of three Israeli teenagers in 2014.
The many stalls at MDA Victoria's Night Market were stalls selling food, jewellery, clothing, arts, crafts and many more. The crowd was also entertained with dancing, a choirs and numerous singers.
Special video messages were screened from Jerusalem Mayor Nir Barakat, MDA Israel Director General
Eli Bin, as well as a special video message from Racheli Frenkel, mother of one of the murdered teens, Naftali Frenkel.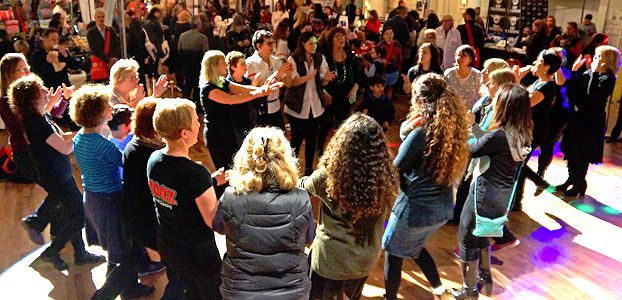 Our sincere thanks to our many volunteers who helped ensure that the event was such a great success!
Also, thank you to our wonderful sponsors who supported our event and to the amazingly helpful St.Kilda Town Hall staff.