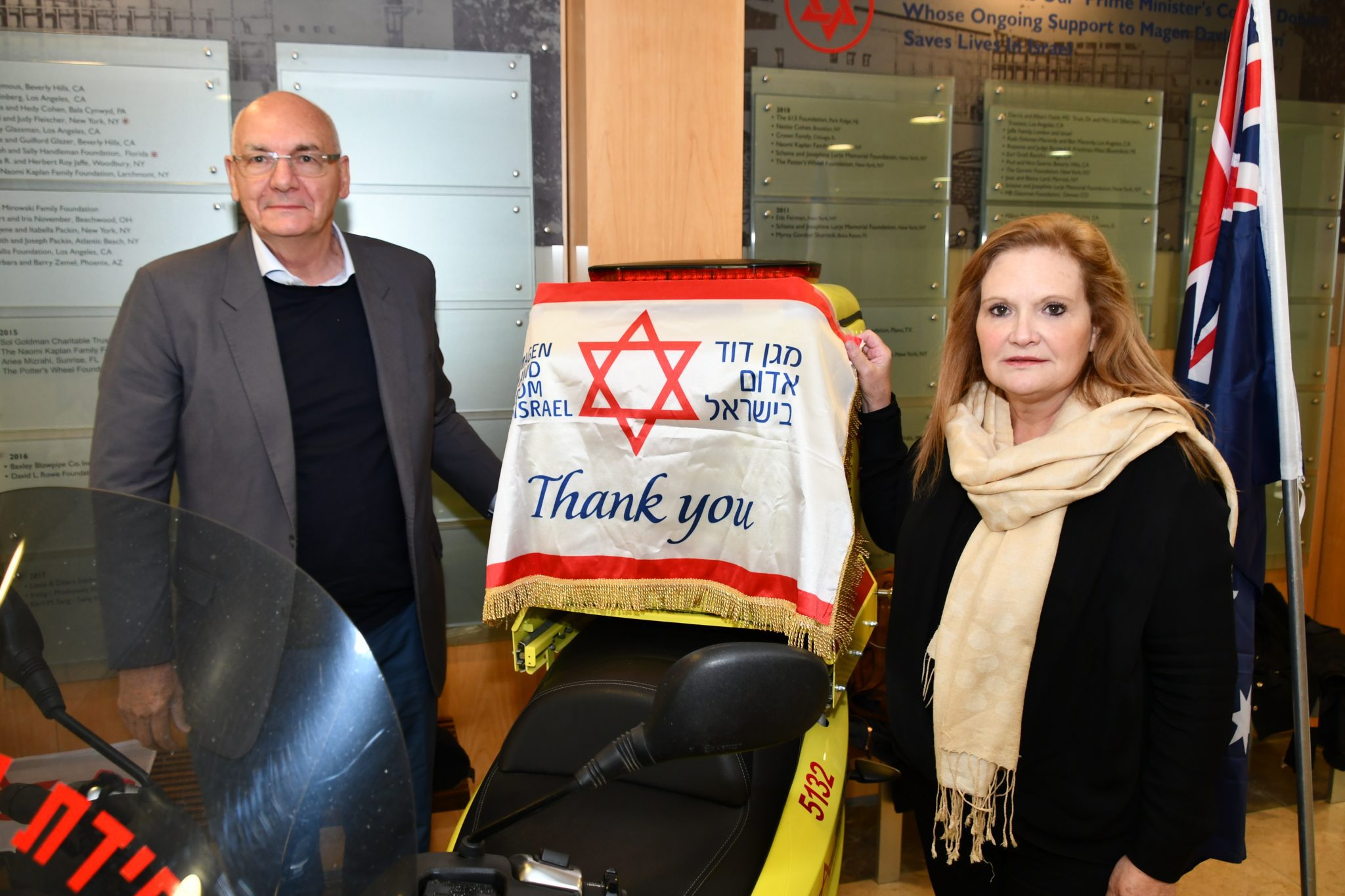 The MDA board recognised Jeremy's incredible service to our community by dedicating a medicycle in his memory.
These first responder medicycles are a vital part of MDA's lifesaving services as they can more easily navigate through heavy traffic and narrow streets. Thanks to GPS technology, MDA's world leading dispatch system immediately communicates and deploys the closest paramedics, further reducing response times.
Medicycles carry a kit of medical equipment and a defibrillator that can treat a multitude of injuries caused by trauma or other medical conditions.
Melissa McCurdie was present to officially dedicate the medicycle.