Magen David Adom operates a large station in the city of Hadera, where a mobile intensive care unit and ambulances operate 24 hours a day, 7 days a week, with an additional MDA satellite station being inaugurated in the Beit Eliezer neighborhood in the southeast of the city. The new satellite station is located in the municipality's building.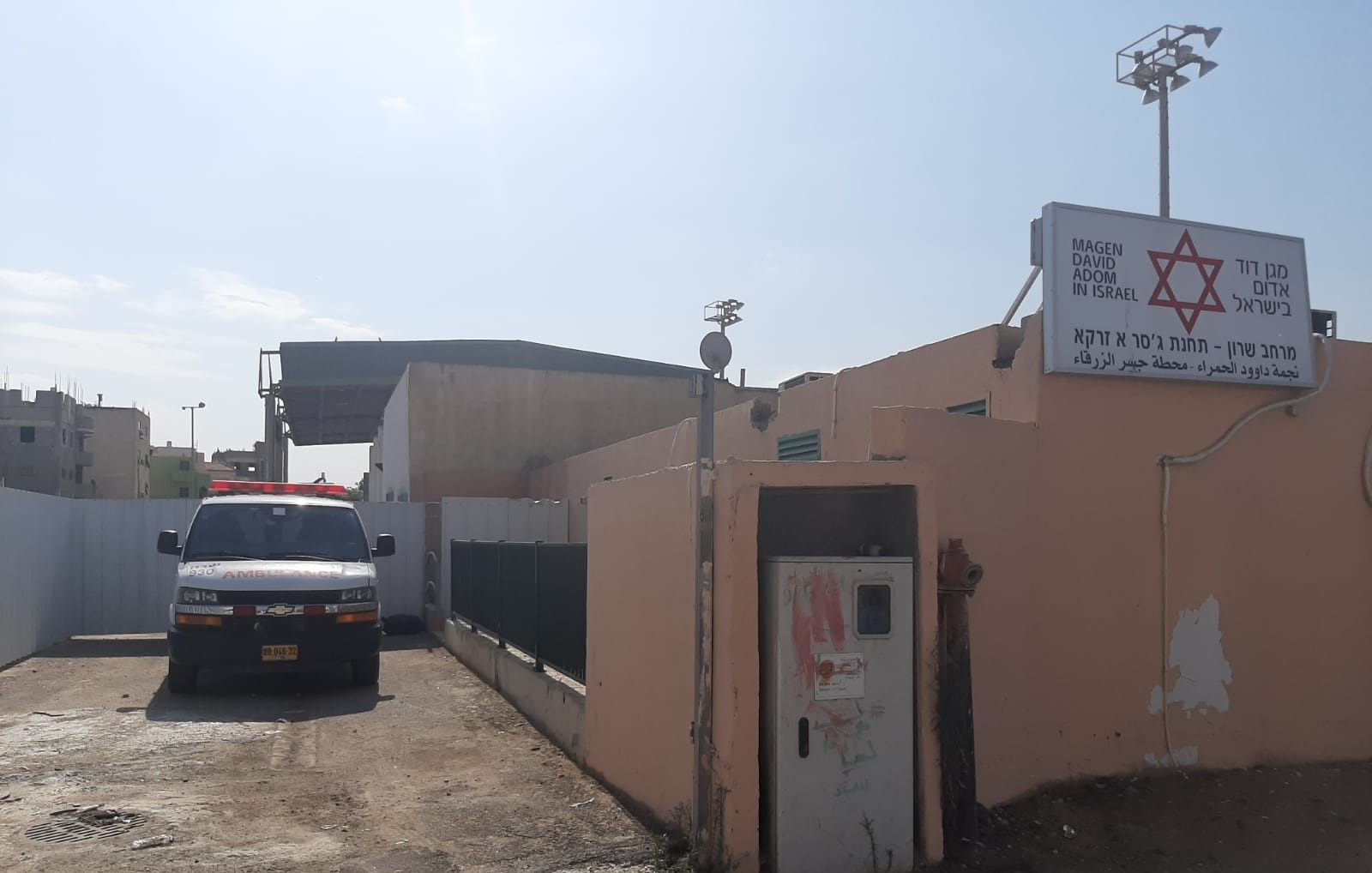 The Magen David Adom stations in Hadera employ dozens of workers and hundreds of volunteers, including about 60 EMTs, ambulance drivers, paramedics and about 150 youth volunteers from the city and the surrounding area, in addition to MDA medicycles that shorten response times and help save lives. An additional EMT MDA course is expected to be completed soon, with an additional 20 EMT's expected to join the teams.
Another satellite station was opened by Magen David Adom in Jasr a-Zarqa, in cooperation with the local council. The ambulance crew that will operate from the new satellite station will provide service to the residents of the council, the surrounding communities and the road users on Route 4.
Yossi Rokach, Director of the MDA Sharon region: "Opening the new Magen David Adom satellite station is another important step we are taking at MDA in order to further shorten response times and continuously improve the medical response to residents. I would like to thank the residents of the cities, the nearby communities and at their leaders for the many years of cooperation for the cities' residents."