– SECURE ISRAEL'S FUTURE
Be part of building the most strategically important infrastructure project in Israel today.
Blood is life
Magen David Adom supplies 97% of the blood used by Israeli hospitals and 100% the blood used by the IDF. That's why Israel's Home Front Command, the Defence and Public Security Ministries have made building a new secure blood bank and blood-services centre the highest national priority.
Protecting blood protects Israel's future
The current blood bank processing centre is highly vulnerable to threats including terrorist bombings, missile attack, earthquake and cyberattack. It's critical to have a safe and secure blood supply to ensure the survival of injured civilains and IDF soldiers, and for medical research, treatment and cure.
A blood centre for today and tomorrow
Israel's population is expected to grow to 11.8 million within 20 years. The current facility provides about 200,000 units of blood each year but cannot process or store the future need of over 500,000 units of blood per annum. The new centre will have the capacity and capabilities to supply all of Israel's future blood needs.
The first underground blood centre in the world
Located in Ramle, 20 miles southeast of Tel Aviv, the new Centre will be the world's first underground blood bank and processing centre. It will contain six floors, the top three floors will be above ground, the lower three floors, are underground and protected by special shielding designed by the Israeli Home Front Command and National Security Agency.
The need is clear. The time is now.
Only by building the new Blood Services Centre can Israelis know that the blood they need will be there when they need it. Without it, Israel's lifeblood is in jeopardy.
Blood Testing Lab
$384,000
Blood Processing Lab
$156,000
Communications Room
$45,000
Name Plaques
(Main Foyer)
from $15,000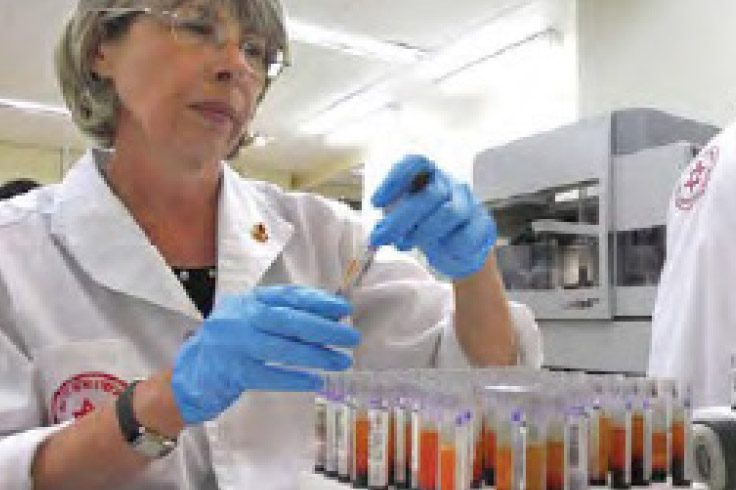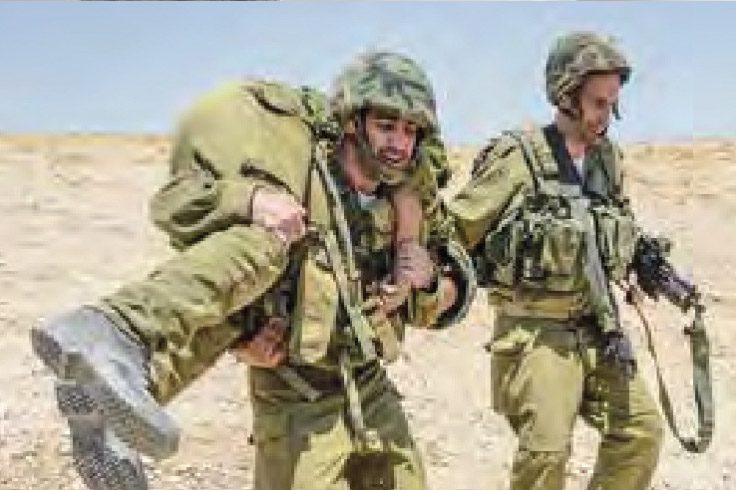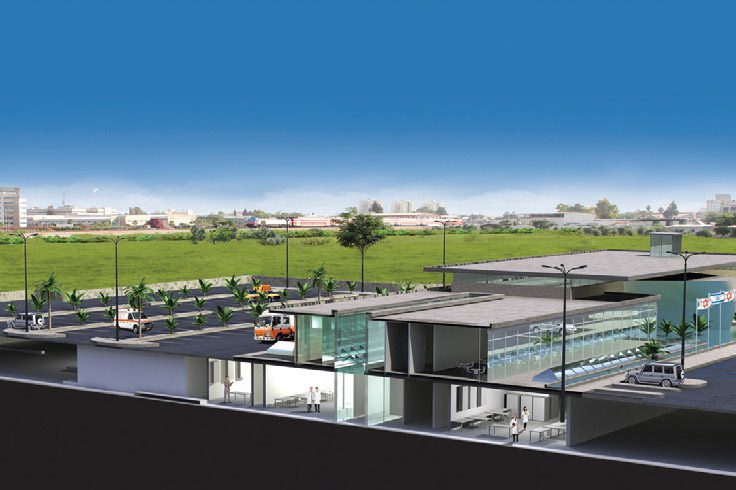 EMERGENCY FLEET OF VEHICLES
– SAVING LIVES EVERY DAY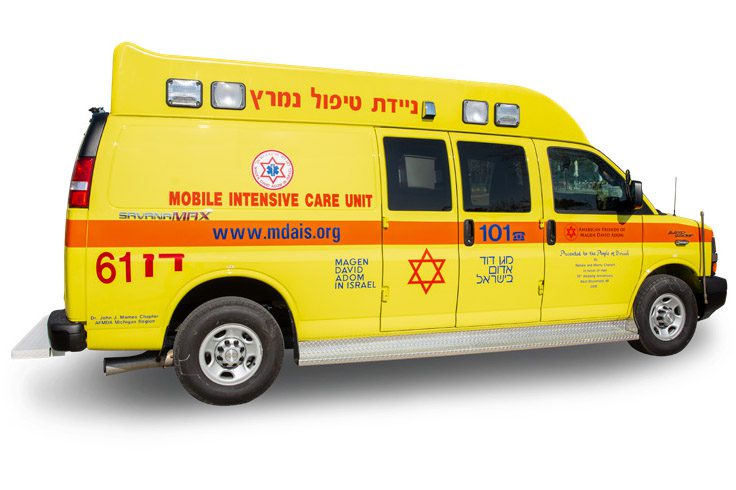 Intensive Care Ambulance
$214,500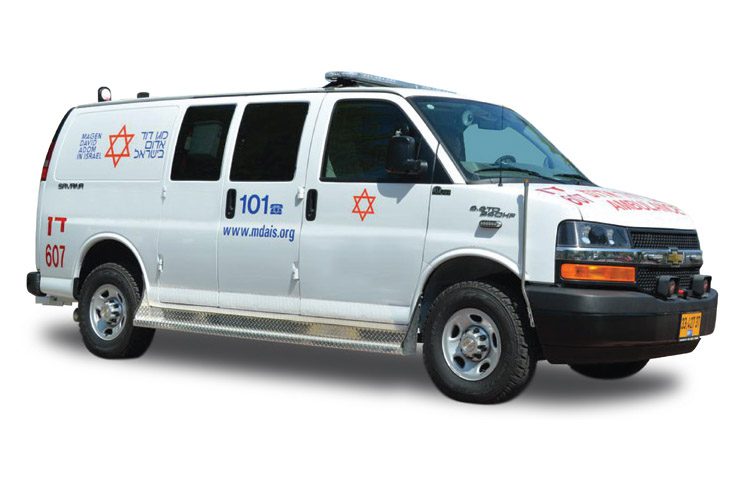 Standard Ambulance
$135,000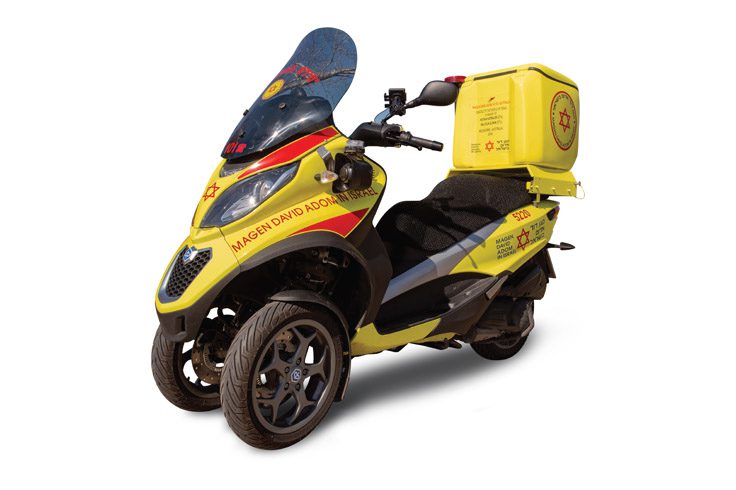 First Responder Medicycle
$30,000
Ambulance & Intensive Care Fleet
Fitted with advanced medical equipment enabling paramedics to communicate the patient's vital signs directly to Hospital Emergency Room. GPS and dashboard cameras stream live footage and exact location to MDA dispatchers.
Average response time 8 Minutes. Over 1000 patient calls per annum.
First Responder Medicycles
A vital part of MDA's lifesaving services as they navigate through heavy traffic and narrow streets. GPS technology and a world leading dispatch system deploys the closest paramedics, reducing response times. Cameras stream live footage to on-call doctors, able to provide lifesaving medical advice.
Average response time 1-5 min. Over 300 patient calls per annum.
LIFESAVING SUPPLIES & EQUIPMENT
– READY TO RESPOND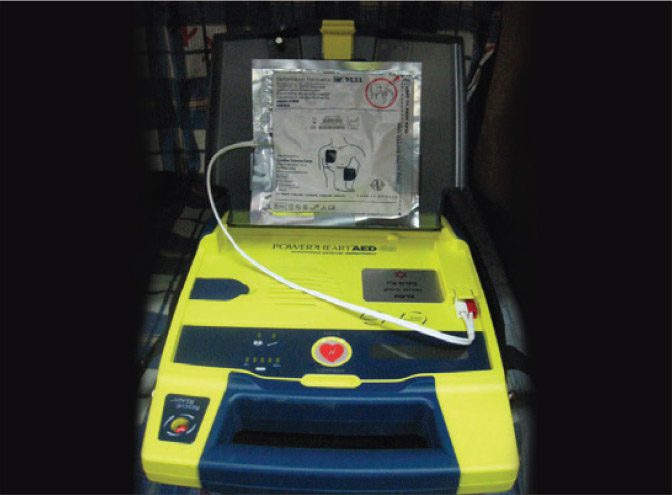 Advanced Defibrillator
$5,500
(incl naming plaque)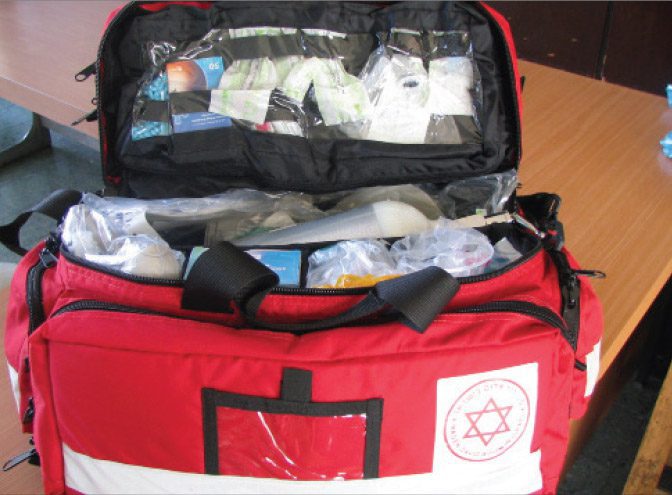 Life Support Trauma Bag and Equipment
$7,500
(incl naming plaque)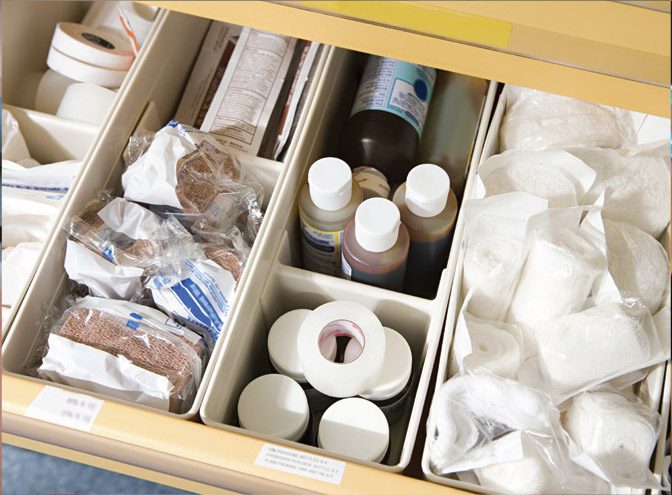 Paramedic's Medical Supplies for 12 month
$15,000