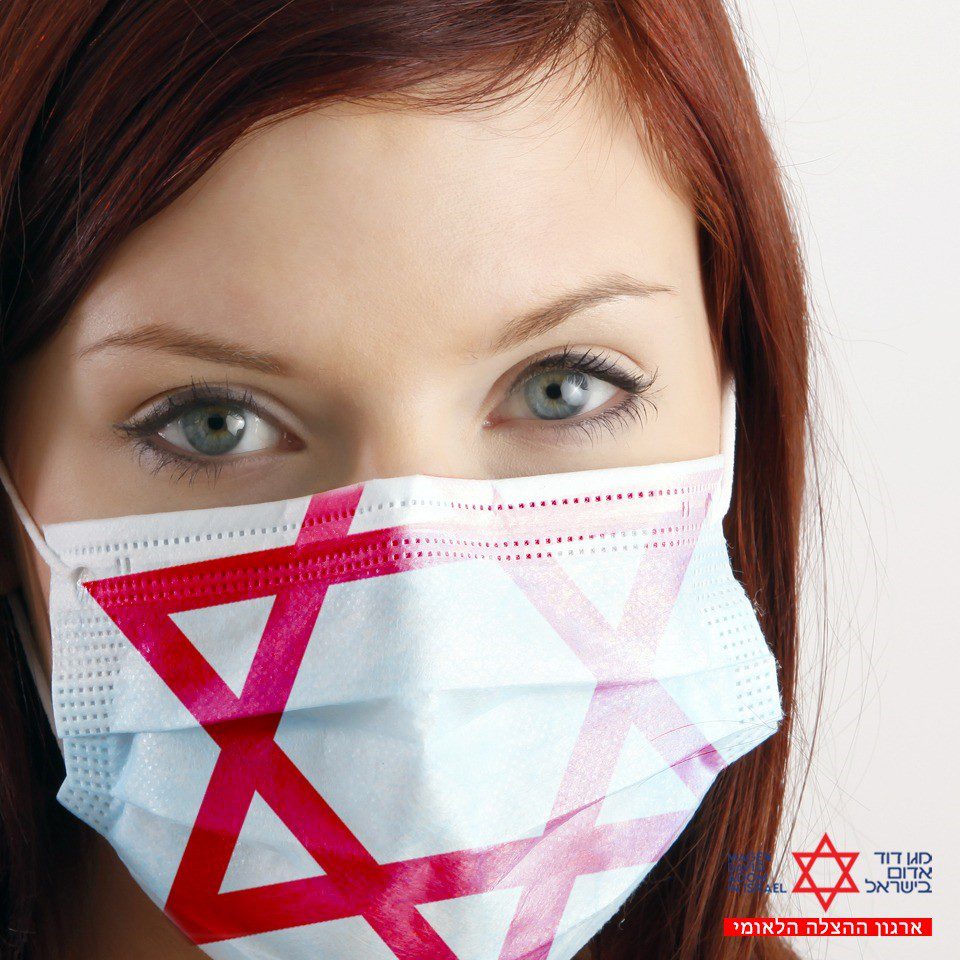 A quick update on how your support is helping Magen David Adom fight the coronavirus in Israel:

Key Stats
Magen David Adom has performed more than 8,571 at-home tests.
As of March 17th, 280 Israelis have tested positive for the disease.
MDA has tripled its call-taking capacity in response to deluge of calls about coronavirus. MDA is taking more than 80,000 calls a day from concerned Israelis about coronavirus — 74,000 calls more than usual and answered on average in 10 seconds. Read full story>
MDA to roll out drive-through coronavirus tests, increase screening by 1,900%. Individuals would drive up to large medical tents placed strategically across the country and be swabbed without having to leave their car Read full story>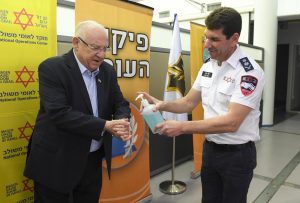 Medical students will double the number of sample takers across the country. Approximately 700 medical students from five faculties across Israel, who are in the clinical phase of their studies, joined the national effort in preventing the spread of the coronavirus in Israel. After training, they will join the 800 MDA paramedics who are already taking samples across the country. Read full story>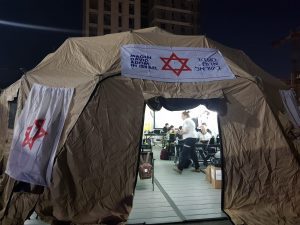 Reading these stories about how Magen David Adom is leading the way to battle the coronavirus is inspiring beyond words. And it's your support that has enabled MDA's paramedics and EMTs to respond to coronavirus so efficiently and effectively. We will continue to keep you updated.
MDA urgently needs your support to deal with this unprecedented demand for protective medical equipment, dispatch operators, virus testing supplies and all of the other resources required to meet the daily emergency response needs of the 9 million people living in Israel.
Click here to donate now.