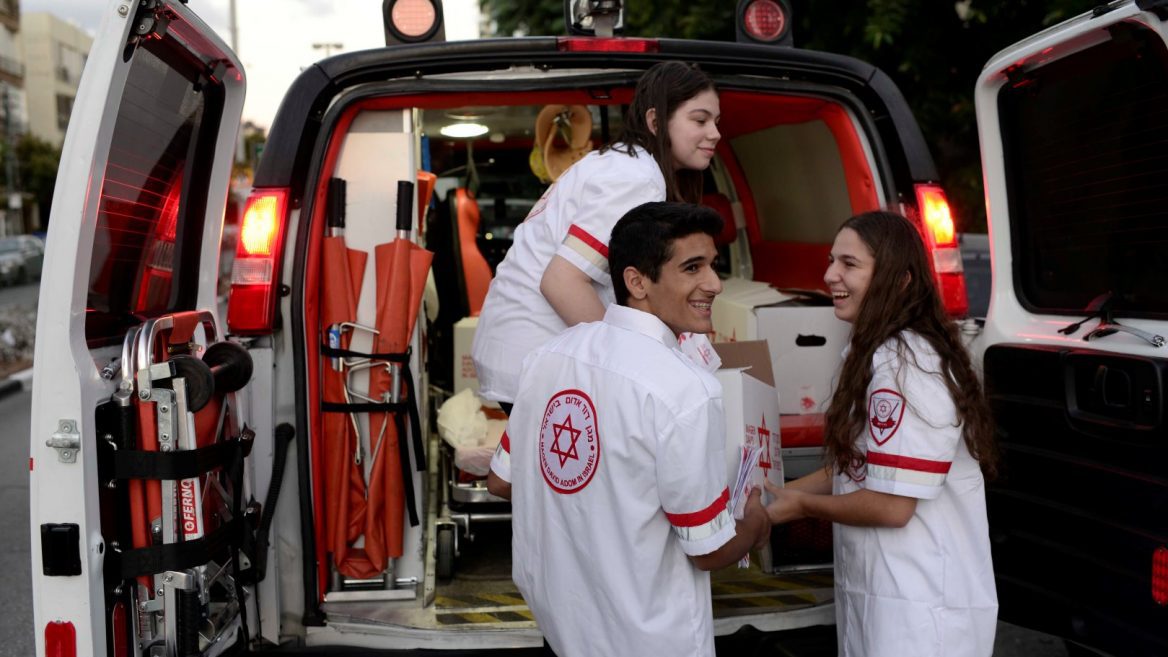 Unfortunately the May program has officially been cancelled.
All participants have been contacted and MDA Israel will be processing a full refund of any fees paid (minus the $50 application fee).
With regards to the June & July sessions, we are recommending that participants not book their flights for now and we will keep you posted if we need to cancel those sessions.
For further inquiries contact the office on 02 9358 2521. Watch this space.