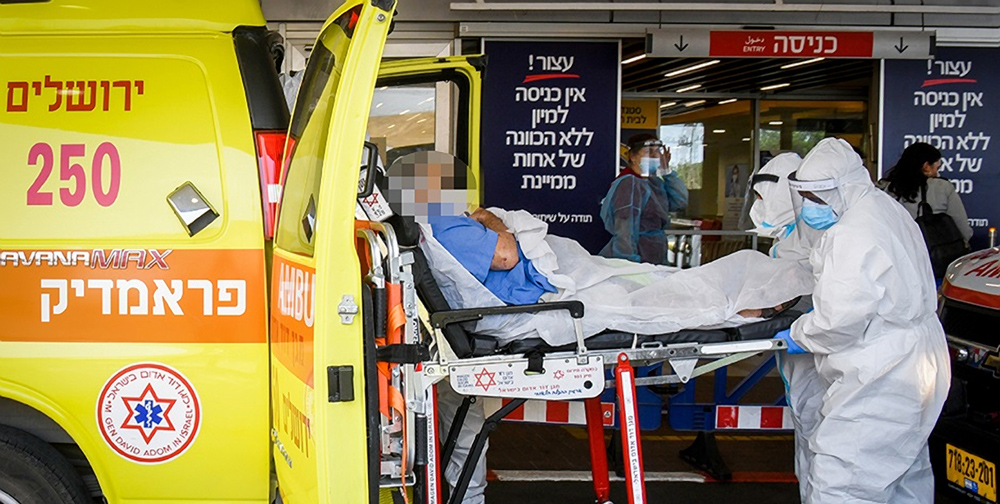 Since the beginning of the COVID-19 outbreak on February 24, 2020, MDA teams have tested over 2.5 million people from all over the country including 4,425 people who have returned to Israel from abroad who were tested at an MDA mobile test stand set up at Ben Gurion Airport.
MDA Paramedics have taken 3,000 serological tests, and transported thousands of confirmed patients from their home to hospitals around the country.
MDA Blood Services continue to collect plasma from those who have recovered from COVID-19 for the treatment of severely ill patients and the production of a passive vaccine. Approximately 9,918 plasma units have been collected and 3,104 units have been given to 1,552 COVID-19 patients.
One blood donation can save up to 3 lives.
MDA's 101 Emergency Call Centres have experienced a significant increase in citizen inquiries, which have reached 12,700 calls a day, an increase of about 210% compared to a routine day.
At the same time as conducting all of these COVID related measures, MDA continues to manage and answer all routine and emergency activities.