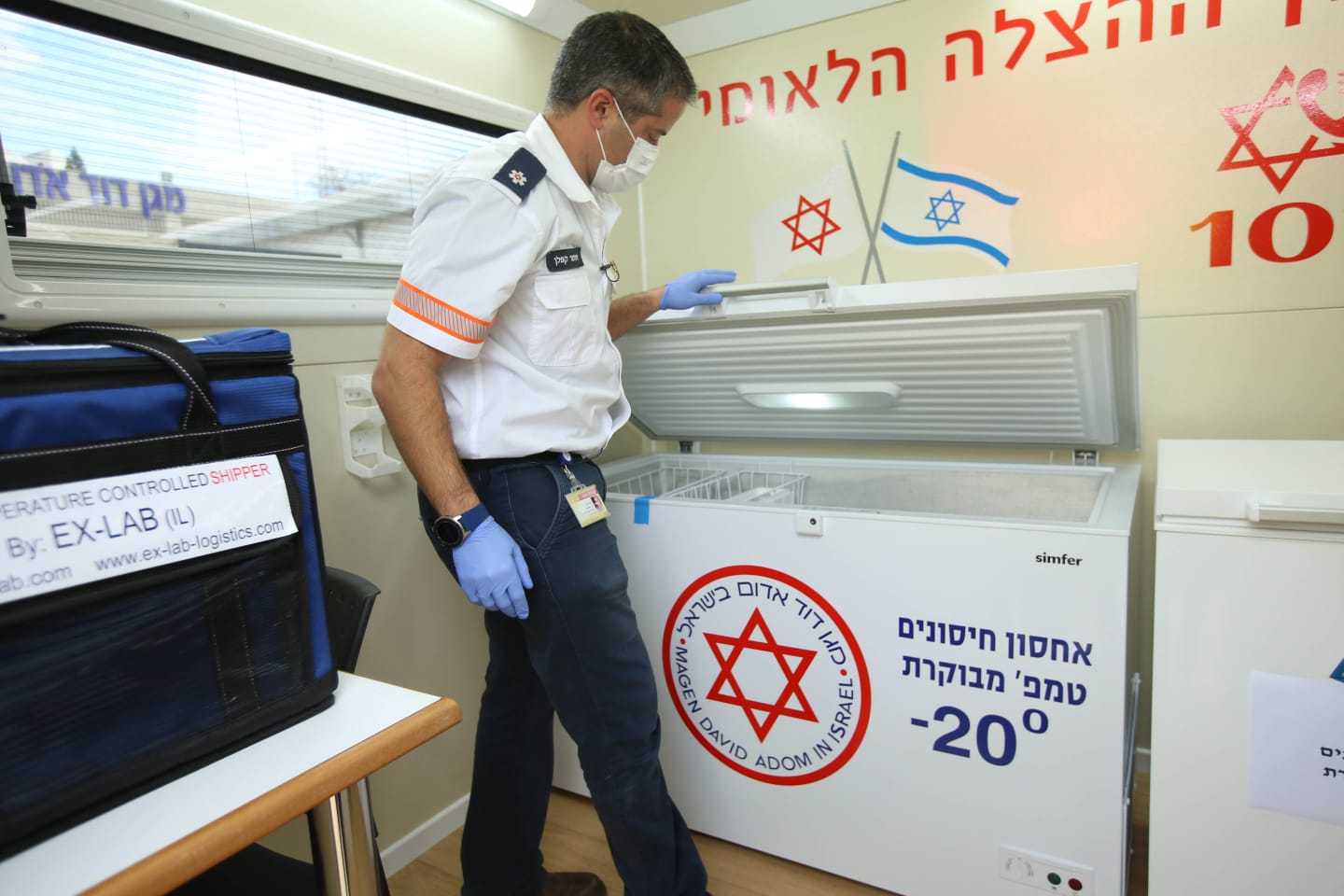 'Vaccines on Wheels' is a new program established by MDA to prepare for the incoming coronavirus vaccinations.
Manufactured by the Israeli company Caravilla, these unique caravans are specially designed for optimal hygiene, storage, and safety when it comes to administering the vaccines.
In the meantime, the vehicles will be used for 'on-the-go' flu vaccinations as the season ramps up.
MDA continues to push the barriers of medical technology innovation to meet the needs of all citizens of Israel.