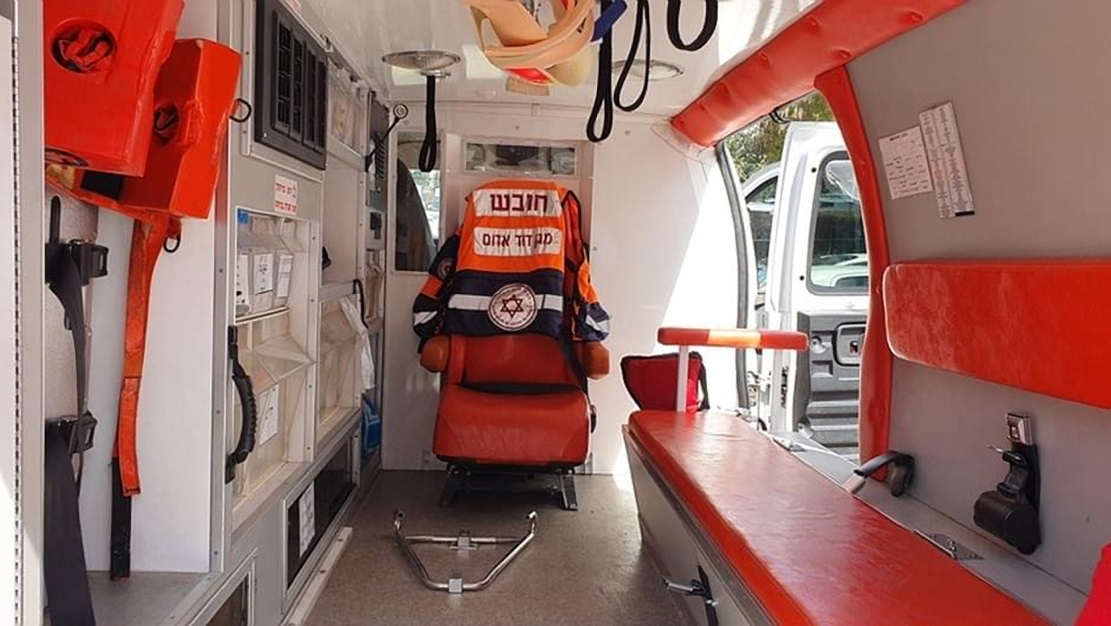 Magen David Adom has announced a first of its kind solution to safeguard medical teams and the ambulance driver from being infected by the COVID-19 patients being transported.
Over 100 donated MDA ambulances were specially redesigned internally in order to safely transport COVID-19 patients.
With the help of the IDF's Technology and Logistics Division, a specially treated separation wall was built between the patient cabin and the MDA EMT driver, to maintain the safety of the team. Air flow and AC systems were completely separated and an intercom was installed for communications.
These modifications have helped us keep our MDA EMTs and paramedics safe while on the job as they provide care and support to thousands of sick Israelis across Israel.