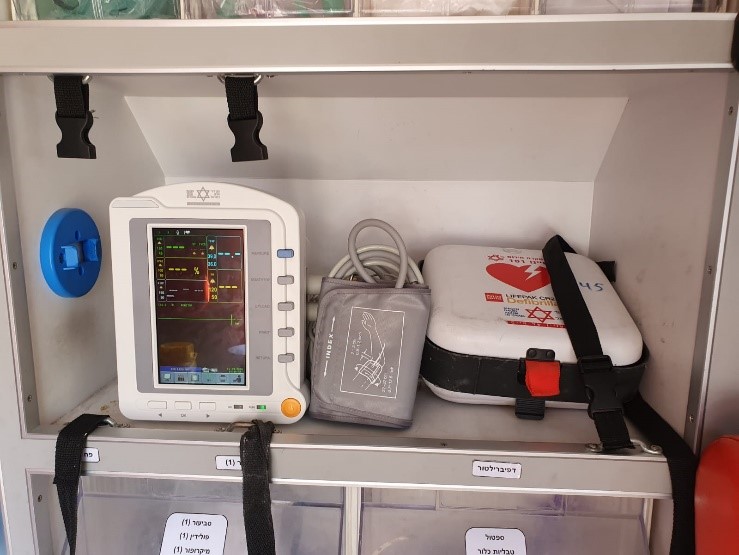 MDA continues to innovate the way we battle coronavirus.
Since the beginning, MDA has been at the forefront of handling the pandemic and as a result, many of our staff have and are at risk of contracting the virus.
To mitigate this, MDA, along with Mifal Hapais, Israel's National Lottery, have set up monitoring systems in our ambulances so that our staff are not at risk.