The Jerusalem Post — The dispatch systems of Israel's three rescue services are now interconnected so any of the three agencies — the Israel Police, the Fire and Rescue Service, and Magen David Adom — can now automatically dispatch one another in emergencies without having to manually contact them, as was previously necessary.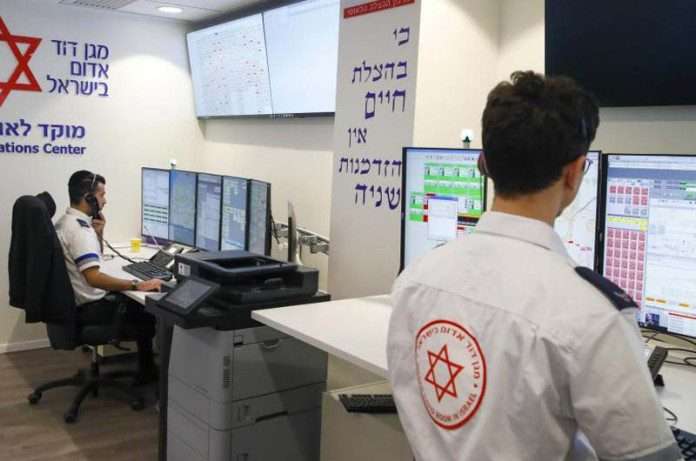 The interconnect, which was developed by the in-house programming unit at MDA, Israel's emergency medical service, will speed the flow of information between all three rescue services and potentially save time and lives in emergencies requiring responses from multiple agencies…
A call to MDA regarding someone injured in a shooting, for example, would automatically summon both an ambulance and police. Likewise, reporting an apartment fire to the Israel Fire and Rescue Service would summon personnel from all three services — firefighters to address the blaze itself, police to control street traffic, and ambulances to treat the injured.
Read the full story on The Jerusalem Post>>