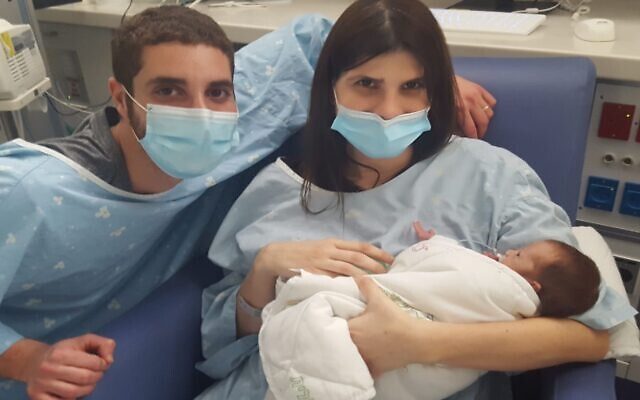 ISRAEL'S National Milk Bank, built with donations from Australian Friends of Magen David Adom (NSW), saved its first baby last month.
Born prematurely by caesarian section, baby Pegg was unable to digest anything other than breast milk, while mother Liraz Carmeli was unable to breastfeed for medical reasons.
Although the milk bank has not yet opened, Israel's Ministry of Health approved the breastmilk donation.
"Immediately after receiving approval, we travelled from Jerusalem to bring the baby the pumped milk. Since then he has been given a dose every three hours," Milk Bank director Sharron Bransburg Zabary said.
With Pegg now out of intensive care and eating alone, growing and developing, Carmeli said, "The breast milk he received saved my son."
MDA NSW CEO Eric Roozendaal said, "We are proud of the great work of MDA in Israel and especially the National Milk Bank which was fully funded by our generous supporters over the last three years."